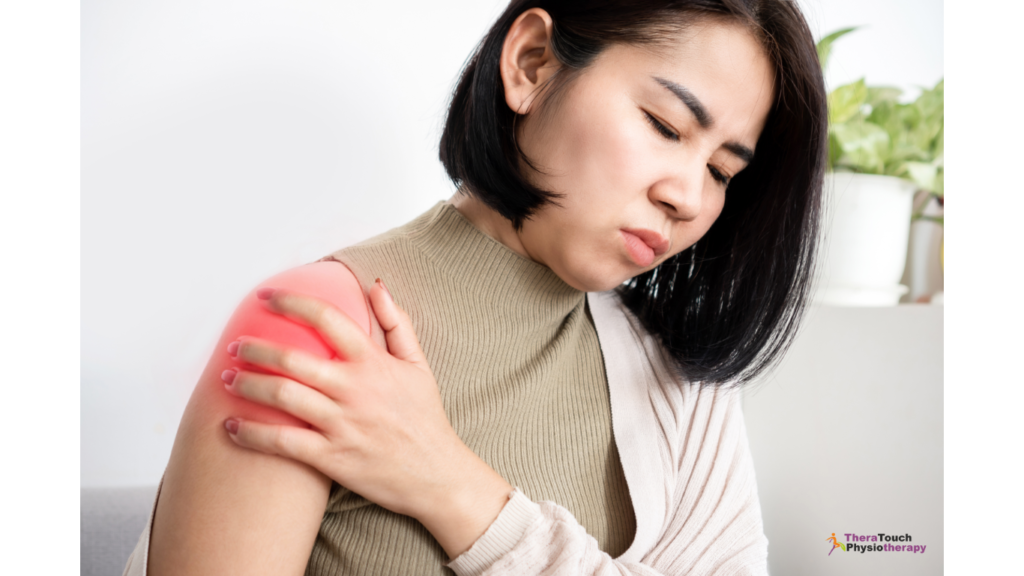 Rotator cuff injuries are a common source of shoulder pain and can significantly impact daily activities and overall quality of life. Whether you're an athlete or someone who engages in repetitive overhead motions, it's essential to understand the causes, symptoms, and available treatments for rotator cuff injuries. In this blog post, we'll delve into the details of rotator cuff injuries, helping you gain valuable insights to manage and recover from this condition effectively.
Causes of Rotator Cuff Injuries
Overuse and repetitive motions: Learn how repetitive overhead activities, such as throwing, lifting, or painting, can lead to strain and gradual wear and tear on the rotator cuff tendons.
Traumatic injuries: Discover how a sudden fall, direct impact, or forceful pulling of the shoulder can result in acute rotator cuff tears.
Age-related degeneration: Understand the role of aging in the development of rotator cuff injuries and how changes in tendon quality and blood supply can increase the risk.
Symptoms of Rotator Cuff Injuries
Shoulder pain and tenderness: Explore the characteristic pain experienced with rotator cuff injuries, which may worsen during specific movements or at night.
Weakness and limited range of motion: Learn how rotator cuff injuries can cause weakness and difficulty in performing everyday tasks like lifting objects or reaching overhead.
Clicking or popping sensations: Discover the significance of clicking or popping sounds during shoulder movements and their association with rotator cuff injuries.
Effective Treatments for Rotator Cuff Injuries
Non-surgical treatments: Explore conservative approaches such as rest, ice therapy, physical therapy exercises, and the use of nonsteroidal anti-inflammatory drugs (NSAIDs) to reduce pain and inflammation. Cortisone shots can help reduce pain, swelling, and inflammation in the shoulder.
Surgical options: Understand when surgical intervention may be necessary, the different surgical techniques available, and the expected recovery process.
Physical therapy Rehabilitation and post-treatment care: Learn about the importance of post-treatment rehabilitation programs to restore shoulder strength, flexibility, and function.
Rotator cuff injuries can be debilitating, but with proper understanding and timely intervention, individuals can recover and regain their shoulder function. If you suspect a rotator cuff injury, it's crucial to seek medical attention for an accurate diagnosis and appropriate treatment plan. Remember, early detection and appropriate care are key to a successful recovery. By following the recommended treatments and engaging in rehabilitation, you can take the necessary steps toward healing and restoring your shoulder health.
Physiotherapy is an effective solution for treating Rotator cuff injuries, addressing persistent conditions, and expediting the healing process. Your licensed physiotherapists evaluate your specific condition and provide personalized recommendations or therapies to help you manage your Rotator cuff injury effectively
Table of Contents:
Introduction
Causes of Rotator Cuff Injuries
2.1 Overuse and repetitive motions
2.2 Traumatic events
2.3 Age-related degeneration
Symptoms of Rotator Cuff Injuries
3.1 Shoulder pain and tenderness
3.2 Weakness and limited range of motion
3.3 Audible sensations
Effective Treatments for Rotator Cuff Injuries
4.1 Non-surgical approaches
4.2 Surgical options
4.3 Rehabilitation and post-treatment care
Conclusion