The TheraTouch Physio Advantage
TheraTouch Physiotherapy is a Women-owned physiotherapy clinic conveniently located on Carling Avenue, near Carlingwood Mall in Ottawa.
We provide exceptional Orthopedic Physiotherapy Services, Pelvic Floor Physiotherapy, and Sports Injury Physiotherapy with compassion and high-quality care to a diverse range of patients.
Our highly dedicated and experienced physiotherapists are continuously upgrading their skills through life long learning to provide you with personalized one-on-one, hands-on, evidence-based treatments in a private and supportive environment. 
Your Recovery Is Our Passion, and We Work Harder To Get You Better.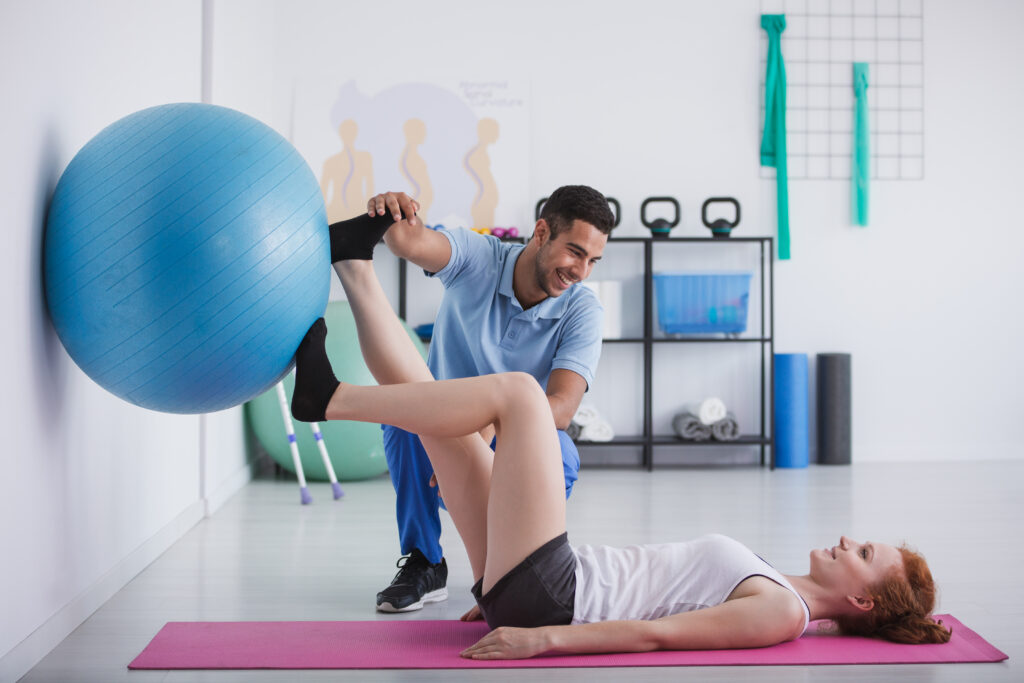 We Direct Bill Most Insurance Providers
Not sure if physiotherapy is right for you?
Find out the latest news about our Physiotherapy Clinic and information about all your Physiotherapy and health related needs.
We are always happy to hear what you have to say so be sure to leave a comment.
Imagine you've just finished your tenth round of antibiotics, yet that familiar burning sensation and frequent…
Read Post
Are you suffering from Chronic Urinary Tract Infections (UTIs)? The answer might lie in an often-overlooked factor:…
Read Post
Endometriosis is a medical condition in which the tissue that typically lines the interior of the uterus, known as the…
Read Post
Rotator cuff injuries are a common source of shoulder pain and can significantly impact daily activities and overall…
Read Post
The pelvic floor, a group of muscles and tissues located at the base of the pelvis, plays a crucial role in supporting…
Read Post