TheraTouch Physiotherapy is a women-owned physiotherapy clinic conveniently located on Carling Avenue, near Carlingwood Mall in Ottawa.
Our highly dedicated and experienced physiotherapists provide exceptional Orthopedic Physiotherapy Services, Pelvic Floor Physiotherapy, and Sports Injury Physiotherapy with compassionate and quality care to a diverse range of patients.
With your recovery, privacy and comfort in mind, we offer personalized one-on-one, hands-on, evidence-based treatments in private treatment rooms and a supportive environment. We also offer rehabilitation exercises in a fully equipped gym.
Your Recovery Is Our Passion, and We Work Harder To Get You Better. Our priority is to alleviate your pain and set you on your recovery journey.
You will notice the excellence in the care and treatment we provide, from the moment you walk into our clinic for your first to your last treatment.
Our highly trained physiotherapists are continuously upgrading their skills through lifelong learning to provide you with the best comprehensive physiotherapy services.
Health is your greatest possession. Don't let pain and discomfort deprive you of joy, your quality of life, and your ability to do the things you love. Get the care and treatment you deserve to help you move effectively and without limitation.
The mission of TheraTouch Physiotherapy is to promote and preserve the health and well-being of our patients by providing them with patient-centered care and comprehensive rehabilitation services delivered with excellent customer satisfaction and a strong commitment.
The TheraTouch Physio Approach
Our highly trained Physiotherapists work in close collaboration with patients to understand their unique needs and goals, and develop personalized, evidence-based treatment plans, based on their particular condition and lifestyle.
A Women-owned Physio Clinic making a BIG DIFFERENCE
As a women-owned physiotherapy clinic, we are passionate about providing Pelvic Floor Physiotherapy treatment to help women through their pain and discomfort. We educate women and raise awareness about prevalent pelvic health issues and preventive measures, while offering them the necessary resources, support, and the high-quality care they deserve. 
We aim to be the bridge between women suffering from these conditions and the treatment they need. For so long, women have been told to live with many treatable conditions, under the guise of it being "normal". Just because something is common does not make it normal.
As a pelvic health physiotherapist and a mother myself, l benefited firsthand from pelvic physiotherapy postpartum when I developed pelvic floor dysfunction. Every woman with pelvic floor dysfunction, especially pregnant women and new moms should have access to pelvic floor physiotherapy. 
Please Support Our Campaign: https://gofund.me/89a5c34b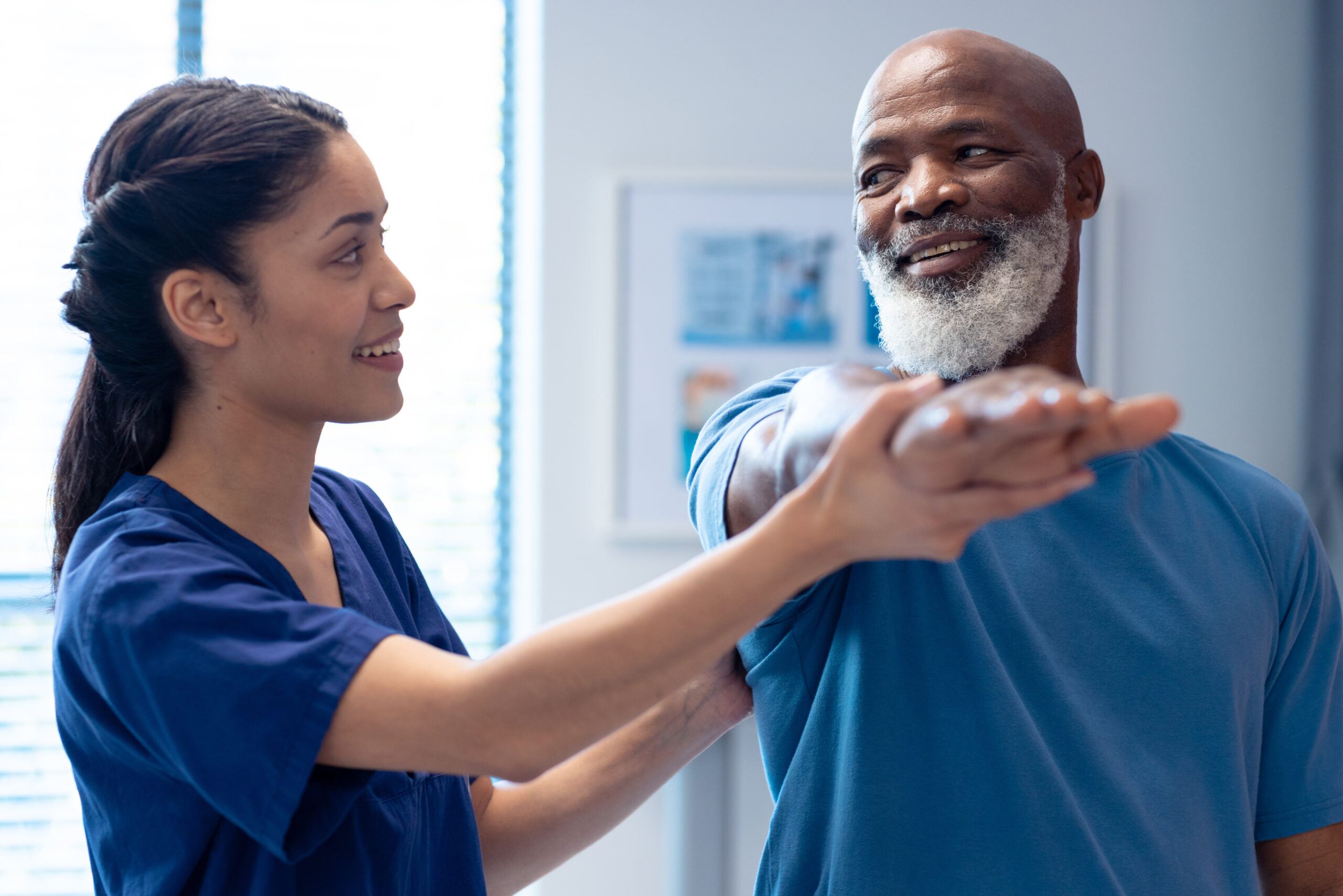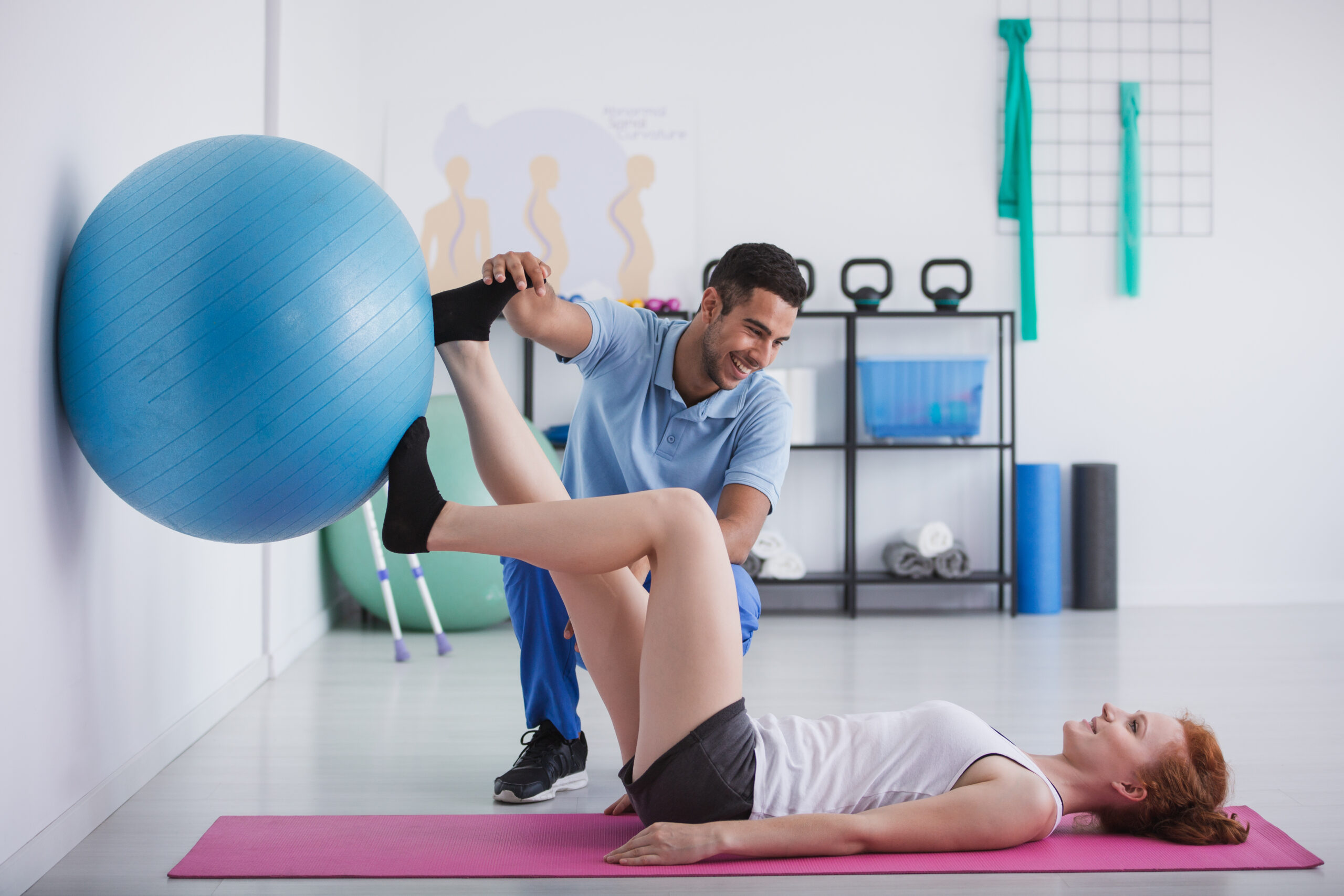 Are you looking for a good physiotherapy clinic in Ottawa, to help you restore and maintain your physical mobility and functionality?
TheraTouch Physiotherapy Clinic is your solution! Don't just take our word for it, experience the difference! Your consultation is FREE
TheraTouch Physiotherapy is not currently hiring.