Decoding Endometriosis: Symptoms, Treatments, and a Hidden Connection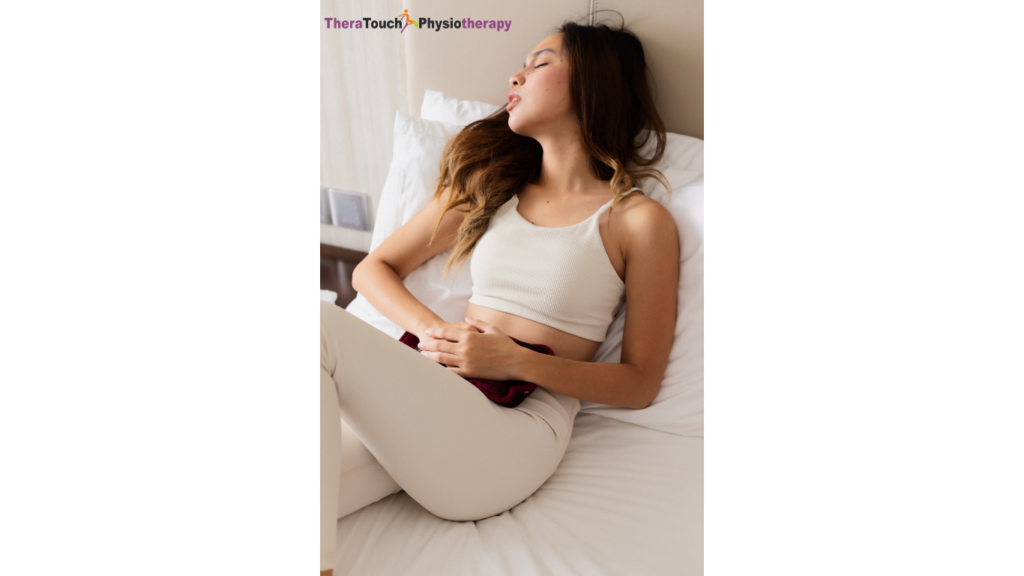 Endometriosis, often referred to as the 'silent suffering,' is a complex and prevalent condition affecting millions of women worldwide. It's known for causing chronic pelvic pain, excruciating menstrual cramps, and a host of other challenging symptoms.
It is characterized by the presence of tissue resembling the uterine lining growing outside the uterus, which presents a variety of symptoms:
Chronic Pelvic Pain: Persistent and often intense discomfort in the lower abdomen.
Dysmenorrhea: Painful periods, frequently accompanied by severe cramps.
Dyspareunia: Pain during sexual intercourse, which can strain relationships.
Infertility: Scarring and adhesions can obstruct reproductive organs, leading to fertility problems.
Common Treatments and Remedies for Endometriosis
Effectively addressing endometriosis necessitates a combination of treatments and remedies, including:
Medications: Hormonal therapies, such as birth control pills, can effectively manage pain and slow the growth of endometrial tissue.
Laparoscopic Surgery: In more severe cases, minimally invasive surgery can be performed to meticulously remove endometrial growths and adhesions.
Pain Management: Over-the-counter pain relievers and comprehensive pain management techniques are invaluable in alleviating discomfort.
Lifestyle Changes: Diet modifications, consistent exercise, and proactive stress
management are essential in reducing symptoms and improving overall well-being.
The Hidden Link: Pelvic Floor Dysfunction
Despite the array of treatment options, endometriosis can persist, and sometimes, its origin lies in the concealed realm of pelvic floor dysfunction. Pelvic floor muscles offer crucial support to the bladder, uterus, and rectum, profoundly influencing urinary and bowel functions, as well as sexual activity. The presence of endometrial tissue outside the uterus can lead to pelvic muscle tension and dysfunction, resulting in issues such as urinary urgency, bowel problems, and discomfort during sexual intercourse.
Recognizing this intricate relationship between endometriosis and pelvic floor dysfunction is paramount. By addressing both aspects, a more holistic approach can be adopted, which not only alleviates pain but also enhances overall quality of life. In the following part of this article, we will delve even deeper into this connection, discussing how pelvic floor physiotherapy can be a potent method for managing and potentially curing these challenging conditions.