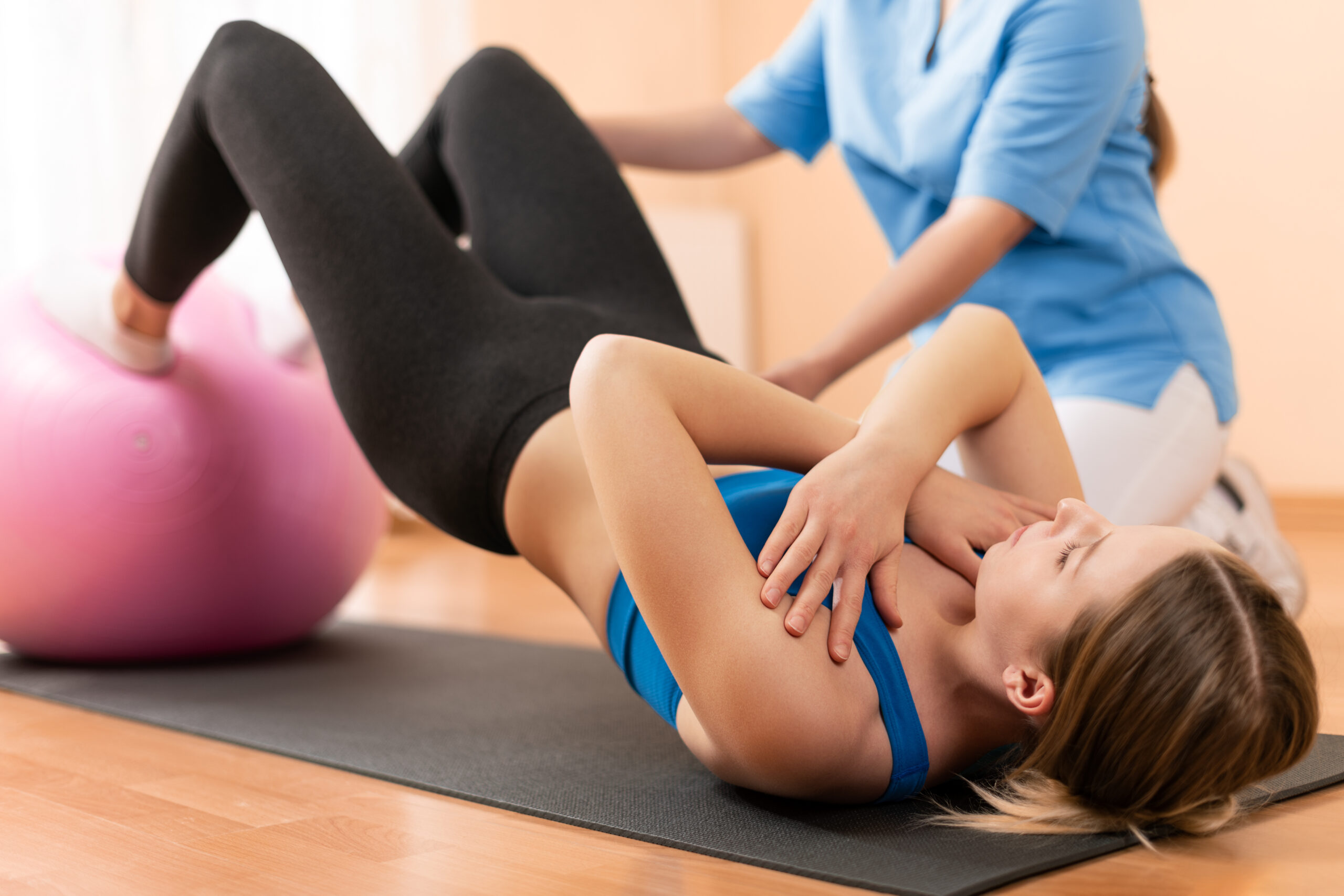 Focus On Your Rehabilitation to get back to the Sport you love.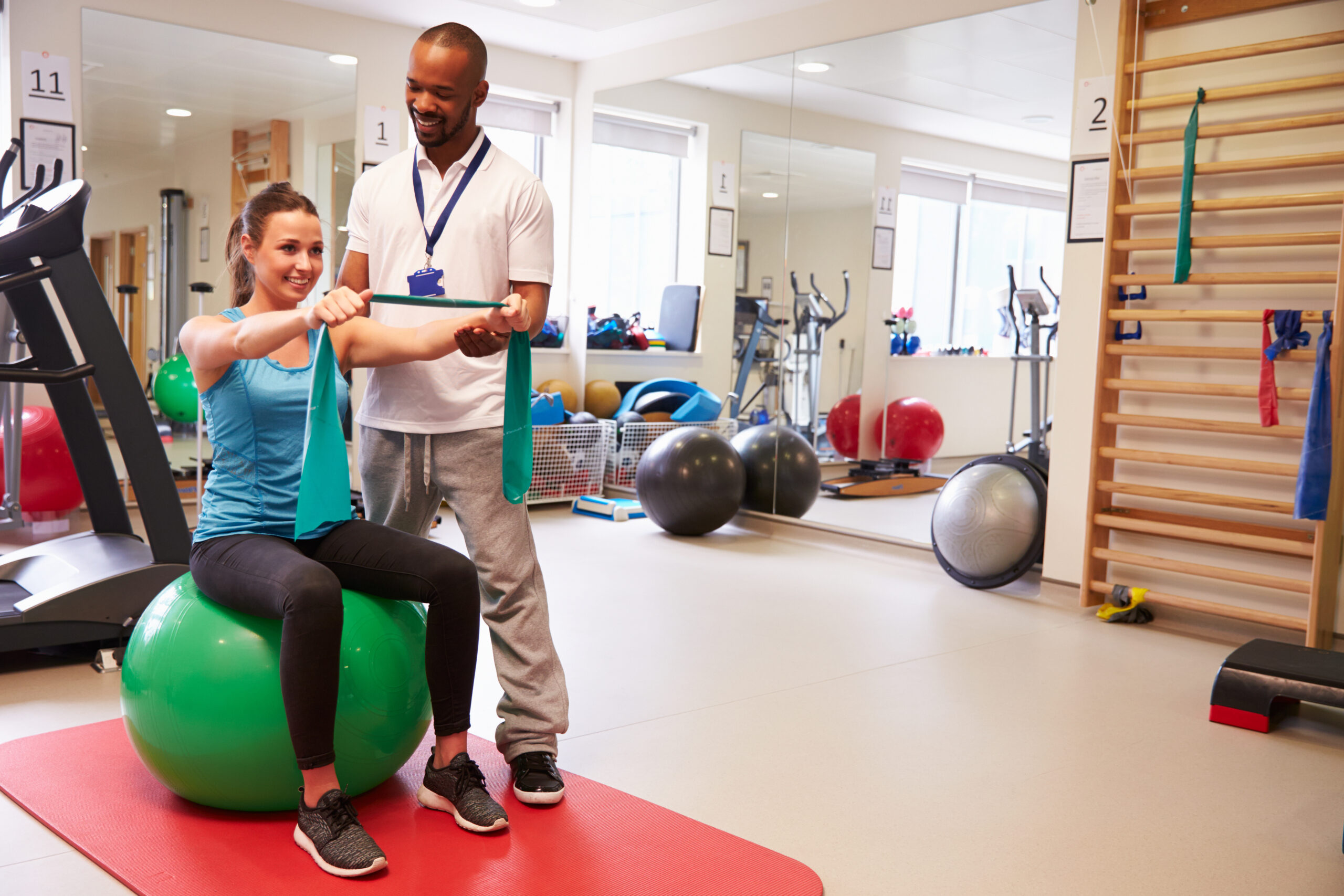 We offer Personalized Exercise Therapy Services as part of Sports Injury rehabilitation.
Sports Injury Physiotherapy focuses on the assessment, treatment, and rehabilitation of injuries that occur during sports or physical activities. At TheraTouch Physiotherapy, we aim to help athletes and active individuals safely recover from injuries, regain function, prevent further damage, and optimize performance.
Our knowledgeable physiotherapists are experienced in the assessment and treatment of Sports Injuries, with extensive knowledge of biomechanics, tissue pathology and healing.
Our thorough assessment may involve evaluating the affected area, assessing range of motion, strength, flexibility, and identifying any underlying biomechanical factors. Our treatments are sport-specific and our ultimate aim is to help you regain full physical function so you can get back to the sport you love. Our Physiotherapists also  provide education and advice on injury prevention, return-to- sport planning and performance enhancement. 
Sports Injury Physiotherapy effectively treats a variety of conditions with most complaints including the following:
jumpers knee, achilles tendon tear,
Concussions and Post Concussion Syndrome