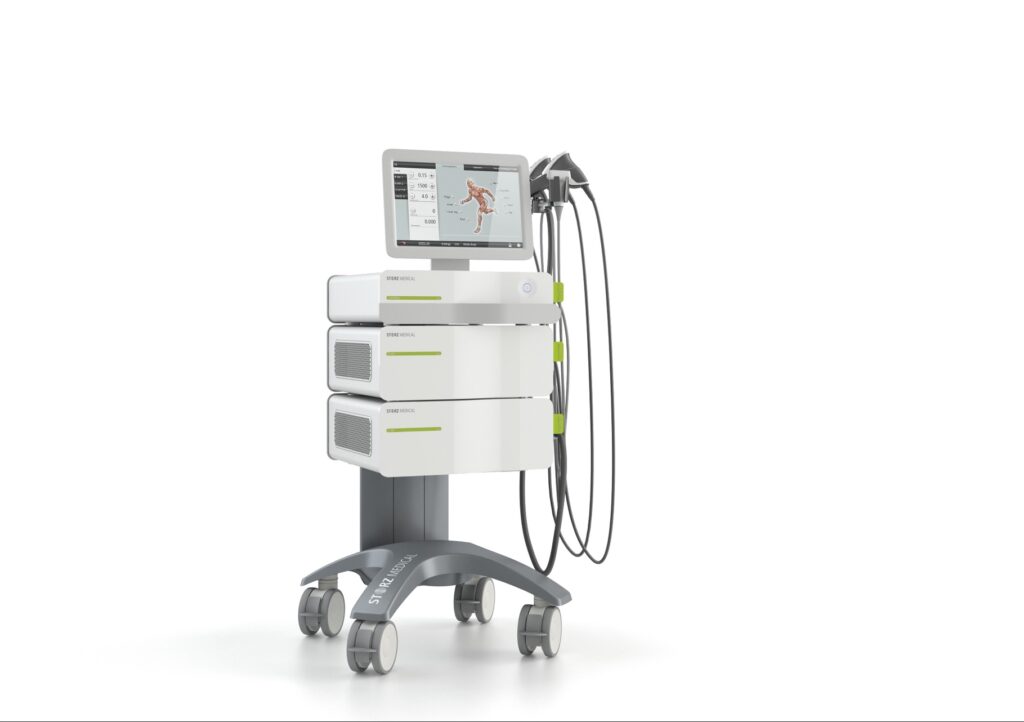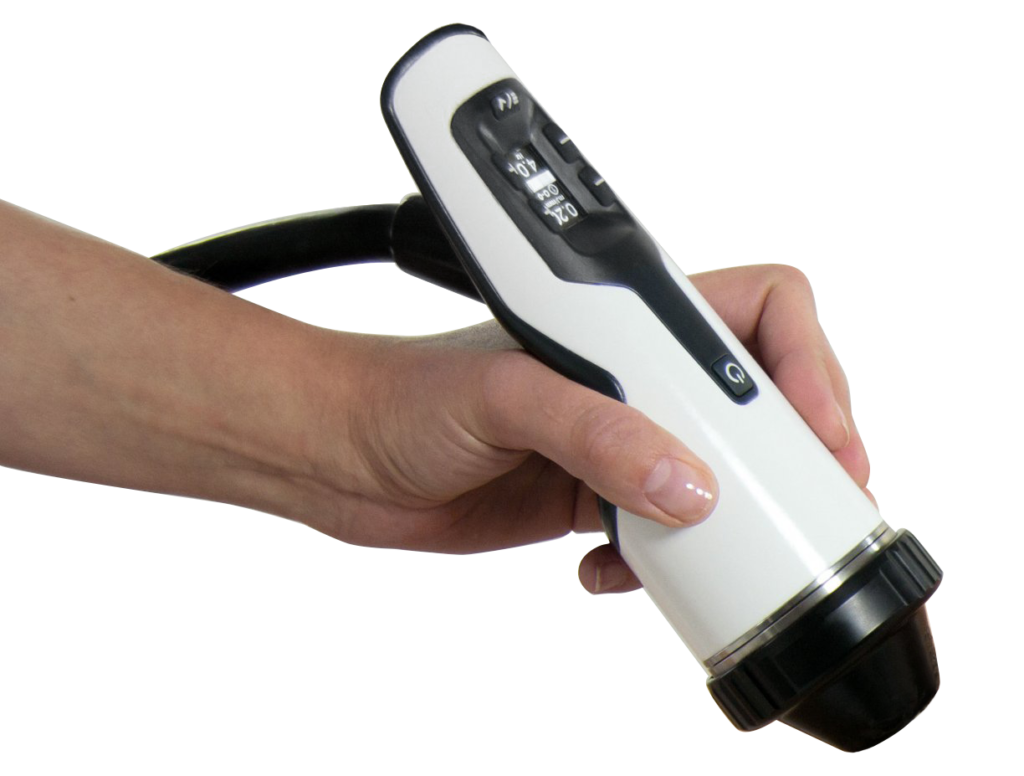 TheraTouch Physiotherapy has partnered with FocusWave Clinic, the leading provider of FOCUSED Shockwave Therapy treatment for sexual performance, urological diseases and chronic pain.
Together, we offer a groundbreaking treatment that is painless, drug-free, and non-invasive, providing an effective solution for a diverse range of patients.
FocusWave Clinic utilizes state-of-the-art, Swiss-Built medical technology approved by regulatory authorities, which was developed by pioneers in the field of shockwave therapy.
This treatment employs waves to penetrate injured soft tissues, such as nerves, tendons, blood vessels, and surrounding tissues near bones and joints. This process stimulates healing and aids in pain reduction.
FOCUSED Shockwave Therapy precisely targets the affected area to trigger the body's natural healing mechanisms. Based on sound scientific evidence, these treatments offer relief without the need for invasive surgery, lengthy recovery periods, or reliance on pain medications, and has demonstrated effectiveness in treating various conditions, including:
Erectile Dysfunction (ED)

Peyronie's Disease (PD)

Chronic Pelvic Pain Syndrome (CPPS)

Urinary Incontinence (UI)

Chronic Pain conditions

Bursitis

Tendonitis

Epicondylitis (Tennis or Golfer's Elbow)

Forearm Muscle Pain

Neck pain
Back Pain

Myofascial Pain Syndrome

Tendon calcifications

Osteoarthritis

Hip Pain

Plantar Fasciitis (Heel Spur)

Tibial Stress Syndrome (Shin Splint)

Patellofemoral Syndrome / Achillodynia

Stress Fractures